Photos
ExposNation with Ellis Valentine, Tony Perez, Tim Raines and Al Oliver.

Video
With Annakin Slayd


Over 96 000 fans packed Olympic Stadium for the Jays-Reds games, but the memories of the Expos still linger.


Mention dans les médias
Matthew Ross appeared on CTV Montreal News yesterday talking Baseball's return on the 3rd and 4th of April.
If you missed his appearance on CTV Montreal News TV yesterday, here's the article: (English Only)
https://montreal.ctvnews.ca/
Full Interview available here, thanks to reporter Rob Lurie of CTV News Montreal:
:
https://montreal.ctvnews.ca/
Derek Aucoin with former Expos great Vladimir Guerrero
Vladimir Guerrero is back in the city where he managed his first exploits in major league baseball.
A homecoming of the most popular for the old number 27 of the Montreal Expos.
Read More:
https://www.tvasports.ca/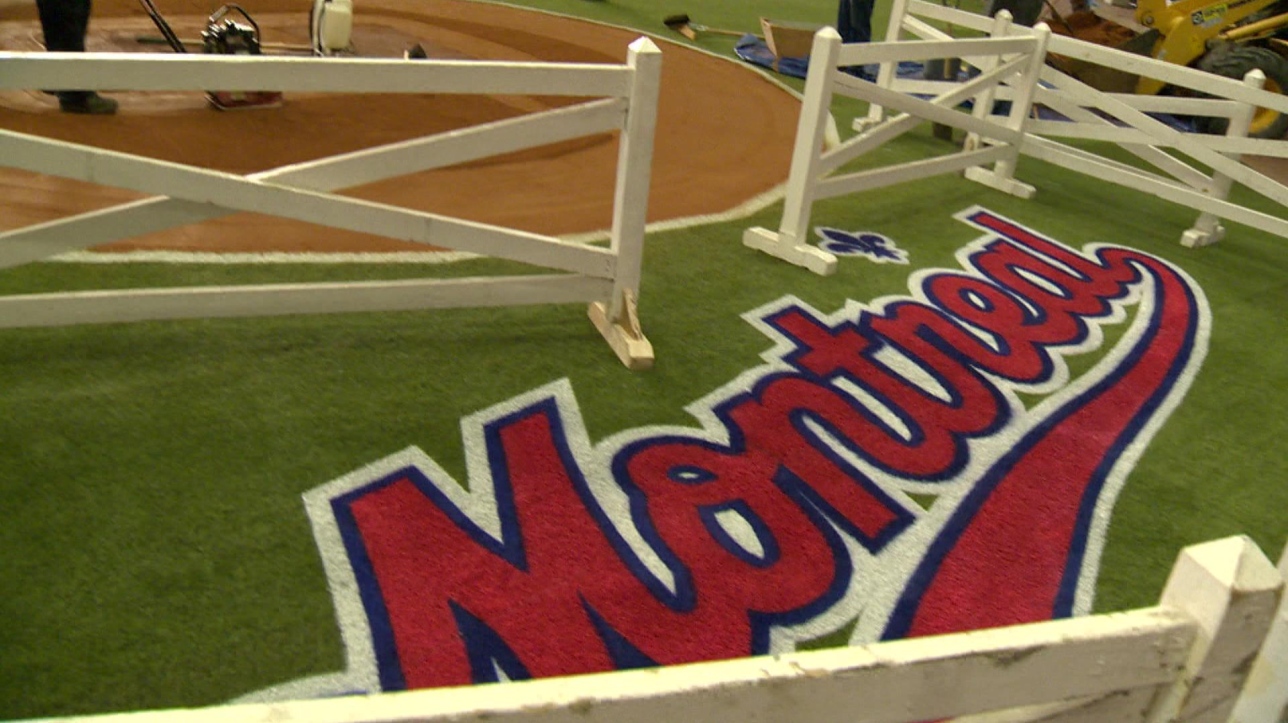 Reporting Jean-Luc Legendre which speaks to the press conference on the sidelines of Denis Coderre baseball games of the weekend. – RDS.ca
Video: RDS.ca: https://www.rds.ca/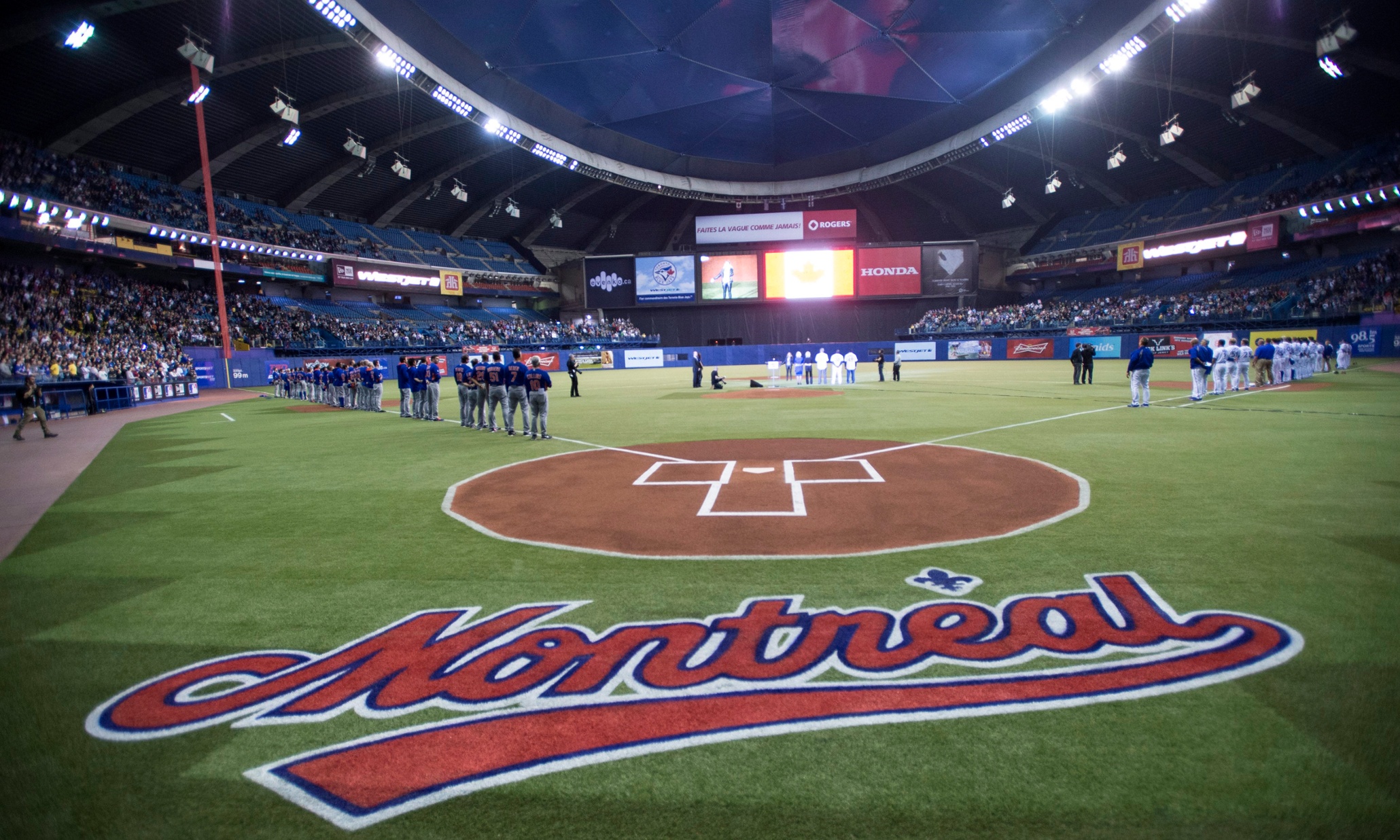 "Hope springs eternal in Montreal with unlikely baseball revival afoot" – theguardian.com
Article: thegaurdian.com: https://www.theguardian.com/